The Priority Programme "High Frequency Flexible Bendable Electronics for Wireless Communication Systems" (FFlexCom, SPP 1796) has been established by the Senate of the Deutsche Forschungsgemeinschaft (DFG, German Research Foundation). The programme started in 2015 and is planned to run for six years.
Call for Proposal of Second Three-Year Term of FFlexCom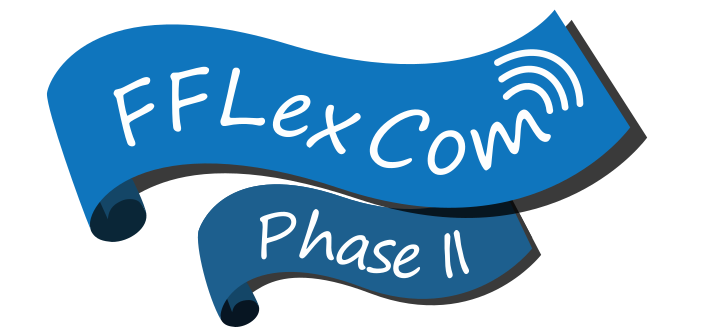 Proposals for the second three-year term must be written in English and submitted to the DFG by 16 January 2018.
Applicants must be registered in elan prior to submitting a proposal to the DFG. If you have not yet registered, please note that you must do so by 2 January 2018 to submit a proposal under this call.